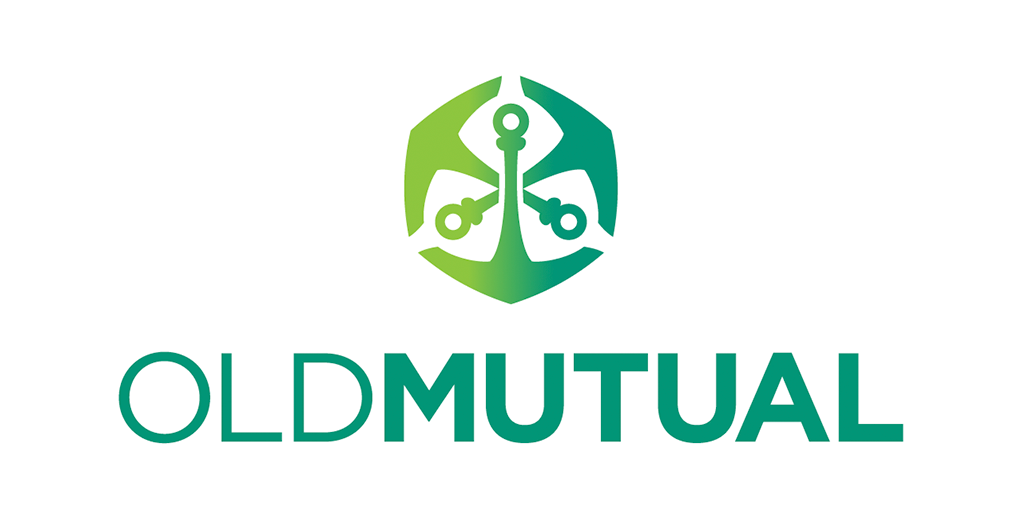 Old Mutual Fund - Mpumalanga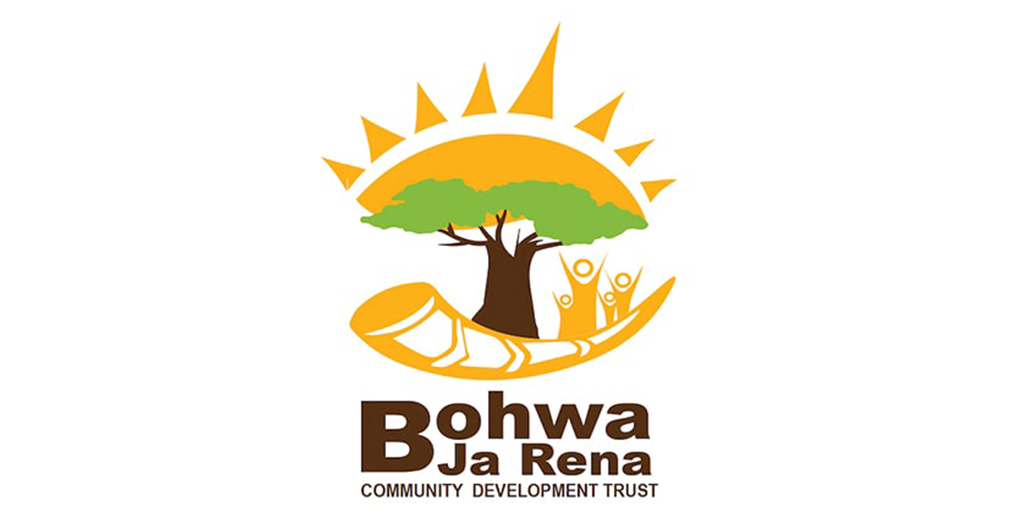 Vision
Be experts in mathematics education and development in Africa, through innovative mathematical education approaches for learners, parents and for teacher development. We strive to build a South Africa where all learners learn maths with understanding and pass maths with at least 50%.
Mission
Develop Primary School Mathematics teachers' understanding and undertaking of transformative classroom practices.
Engage in academic maths programmes in partnership with academic institutions.
Train facilitators to implement educational transformation, create and sustain partnerships with government, businesses and like-minded NGO's.
Engage and build participation of all parents and caregivers in the mathematics learning process with the assistance of our family maths programmes.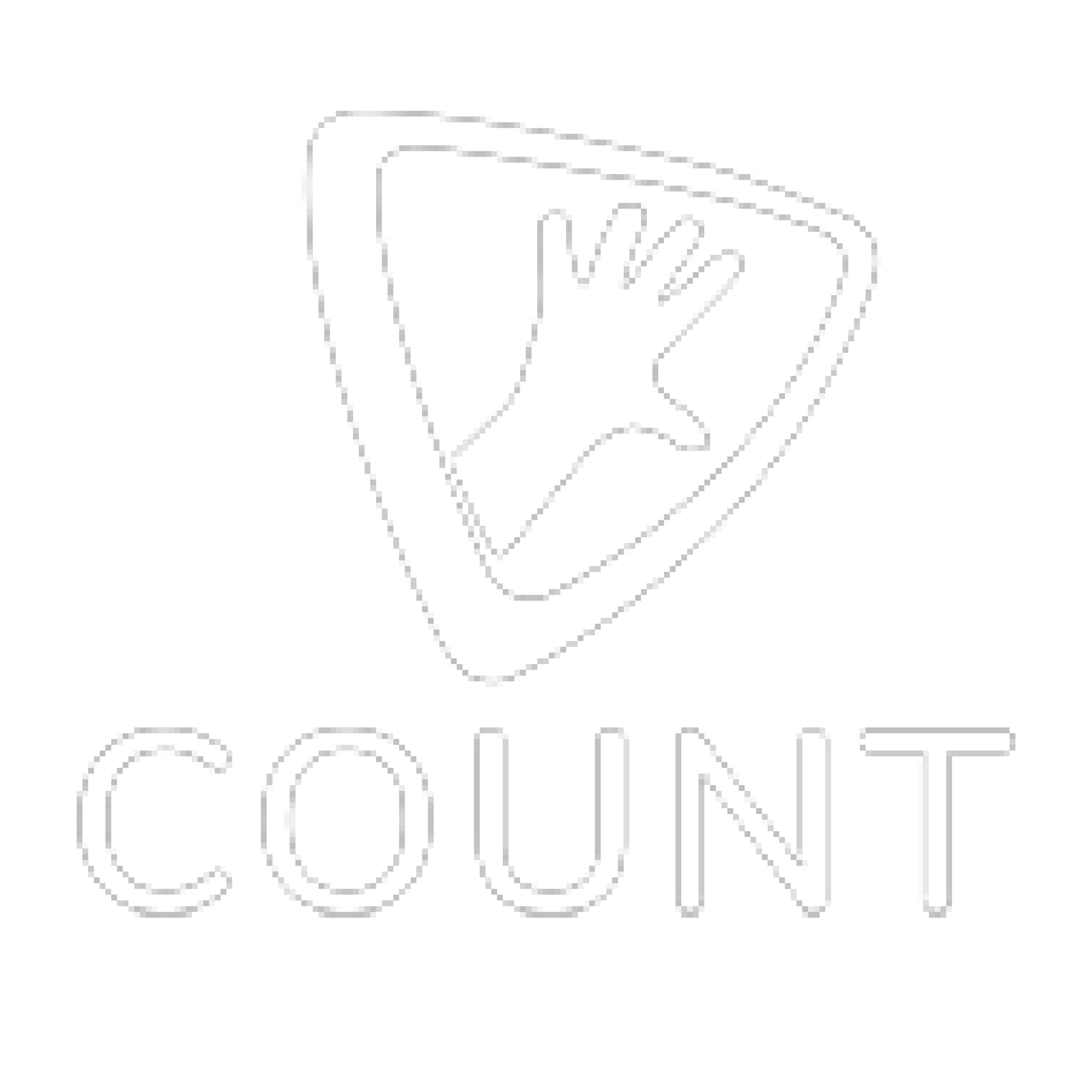 innovative and creative workshops to Teachers and Learners. We incorporate the South African educational curriculum in our programmes. 
368 Oak Avenue, Ferndale, Randburg, Johannesburg, Gauteng.
FAMILY MATHS SCIENCE AND LITERACY
Family Maths Programme (FMP)
Family Maths Science Literacy (FMSL)
Learner Support Programme
Material Development Programme