Family Maths Science & Literacy
'Early Childhood Development is a comprehensive approach to programmes and policies for children from birth to nine years of age with the active participation of their parents and caregivers. Its aim is to protect the rights of Children to develop their full cognitive, emotional, social and physical potential" Depart of Basic Education, 2018.
 Early exposure to mathematics at a young age can have a lifetime impact on children. The key is to develop programmes that integrate content focusing in areas such as numbers and operations, geometry, algebraic reasoning and measurements.
 The foundation of numerical ECD education should be based on teaching practices that focus on understanding of both mathematics and the development of young children. Each initiative must be in alignment with the Department of Basic Education. Success is highly dependent on monitoring, observation and other informal evaluation, to make sure all instructions are based on each child's mathematical needs.
 COUNT understands children between Grade one and three are more receptive to fun learning and engaging methods of numerical learning. We believe it is critical to involve the primary caregivers in ECD. In order to provide home based support for learners whilst educating caregivers about mathematics.
COUNT has developed two programmes that cater for ECD, The Family Maths Programme and Family Maths Science Literacy. Family Maths Programme (FMP) was designed to get the families learning mathematics together by challenging and engaging activities which both young and old could enjoy and solve without demanding high level of maths.
Whilst FMP is aligned with the academic curricula, it goes beyond the Department of Basic Education's (DBE) outline. It covers a wide range of concepts such as problem solving strategies, logical reasoning challenges, games and puzzles. The programme also bridges the gap between teachers and parents, school and the overall community. Family Maths Science Literacy (FMSL) is aimed at catering for to children between three and six years old and their primary caregivers. The programme is designed to integrate maths, science and literacy activities.
The programme is not limited to numeracy but also assists with tackling social issues that the community might be facing. Although it is designed for children between three and six years old, we place emphasizes on involving the primary caregivers, in order to facilitate the development of the children. COUNT is invested in allocating facilitators to train and oversee the workshop and to monitor the impact of the programmes on the community.
ECD is a continuous process, which requires all stakeholders to work together to achieve a common goal. COUNT is in partnership with private and public organisations to ensure we reach the most remote rural areas.
Guidlines for teaching Numeracy – Foundation Phase.
Guidlines for teaching Numeracy – Foundation Phase. This guide originally developed by COUNT for the GDE in 2008 was since updated by COUNT in collaboration with SAIDE and is now available as an OER. The guide provides Grade 1, 2 and 3 educators with: a progression of appropriate activities that introduce young learners to the basic mathematical understanding, knowledge and skills that they should develop during their early schooling; ideas and examples of interesting practice activities that will help learners consolidate and extend their understanding and skills; suggestions for suitable interventions, support and challenges to meet the needs of both struggling learners and learners who are ready to go ahead; ideas and examples of resources that educators can use to enrich and extend the activities at the end of each section, for each grade, you will find lists of possible resources you can use, and at the end of the document you will find a Resources section which includes examples of worksheets and of materials you can copy for distribution to your learners; a discussion of the approach to learning and teaching mathematics that we adopt in this programme. You will note there are no direct links to CAPS as the guide is intended s a resource for any educator in whatever country he/she maybe located. The content areas covered are universal and educators can easily make the links for themselves with the curriculum they may be using.
Hey Dad! is an app especially created for busy dads. Here you will find short, fun and affordable activities to do with your child. The Hey Dad! activities are designed to not only entertain your child but teach them important maths, science and literacy skills at the same time.
Activities are available in video, hosted on YouTube and in the app, and text format.

New FMSL Manual FINAL 22-02-21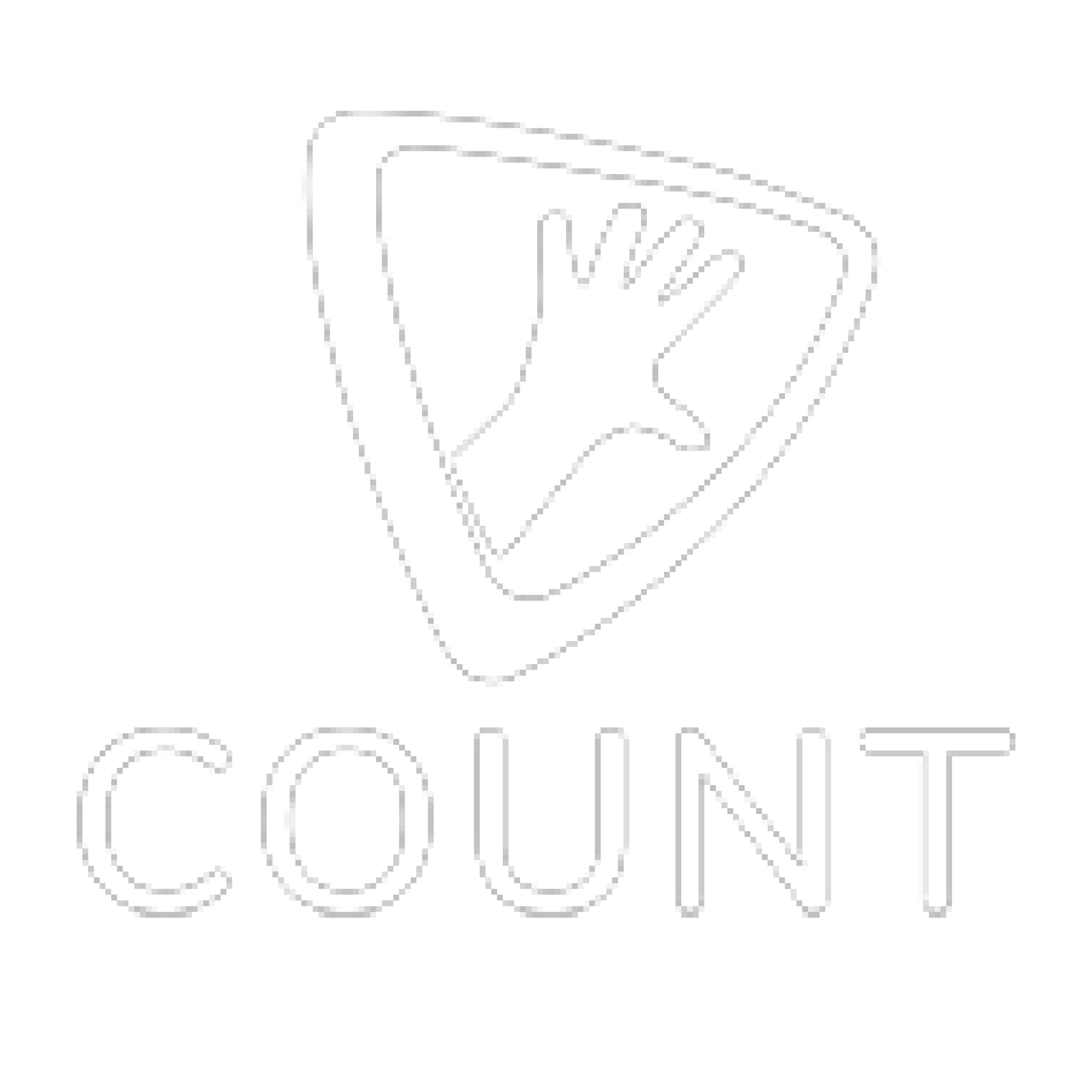 innovative and creative workshops to Teachers and Learners. We incorporate the South African educational curriculum in our programmes. 
368 Oak Avenue, Ferndale, Randburg, Johannesburg, Gauteng.
FAMILY MATHS SCIENCE AND LITERACY
Family Maths Programme (FMP)
Family Maths Science Literacy (FMSL)
Learner Support Programme
Material Development Programme